Submitted on Fri, 17 May 2019 16:54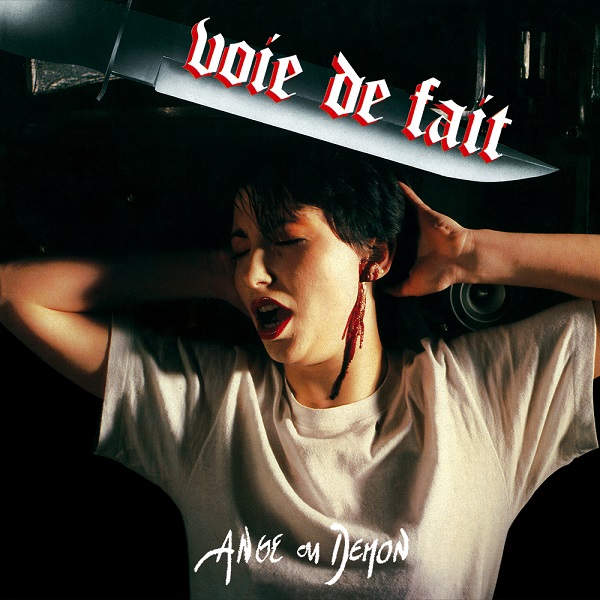 The classic album of the cult French metal band, will be available for first time on CD format, limited to 500 copies!
Release date: 28 June 2019
Originally released in 1982 on vinyl only, "Ange ou Démon" is the first and final album of VOIE DE FAIT, that were formed in the '70s and disbanded one year after the album's release. For many years,  "Ange ou Démon" was one of the most wanted hard rock and heavy metal reissues for CD, since it was only released on vinyl back in the early '80s.