Submitted on Tue, 02 Feb 2021 19:45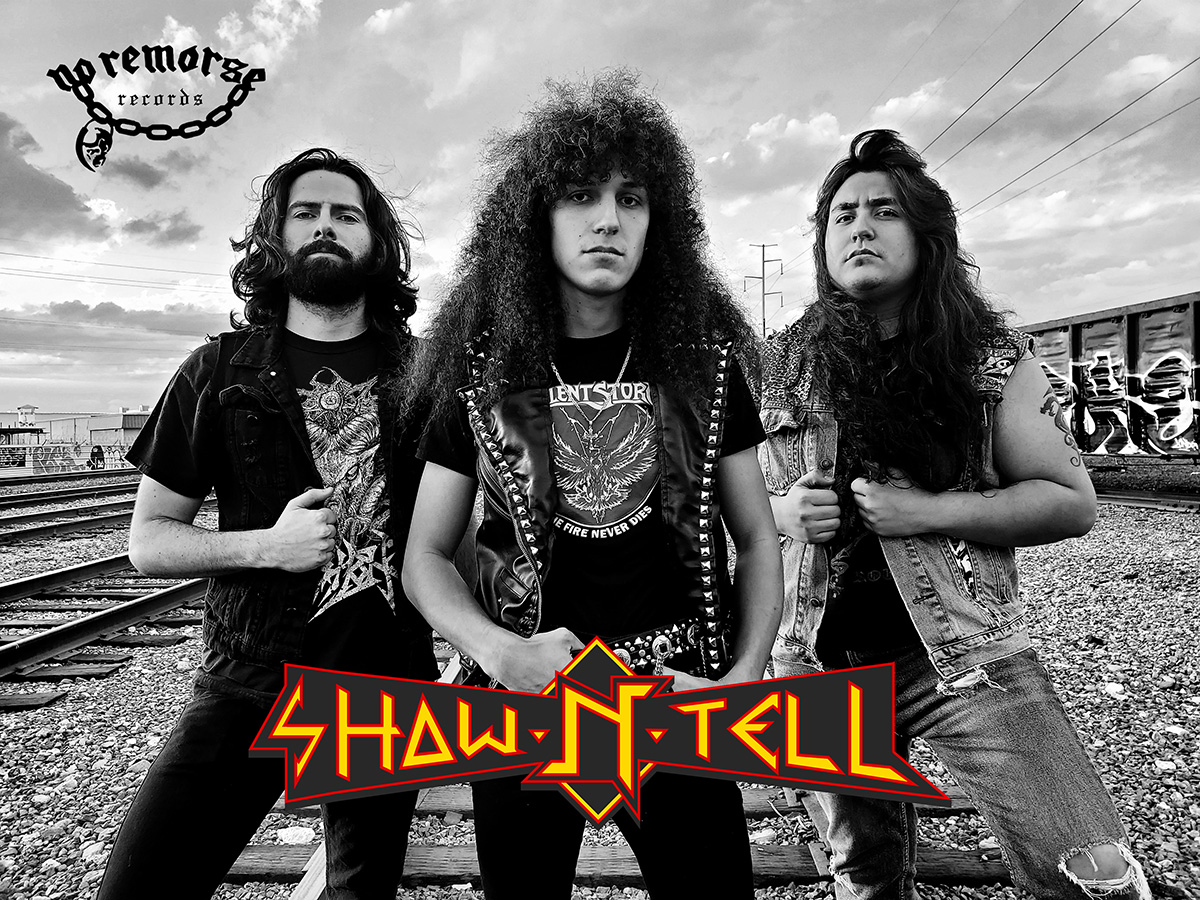 Fueled by the ferocious sound and intensity that is True Heavy Metal, Show N Tell was formed in 2019 by guitarist/singer Dave Rodriguez. Originally a solo project, the band now consists of Dave Rodriguez (vocals/guitars), Joel Rodriguez (drums) and Cade Gardner (bass guitar). The band released a 3-song demo in October of 2019 and received lots of positive feedback from the underground metal scene.
Pushing the band to create something truly remarkable, improved and better than the demo, Show N Tell is now getting ready to light the fire with their upcoming full-length album!
Full speed ahead, Show N Tell, an original Heavy Metal band based out of Phoenix, Arizona, isn't holding anything back and plans on proving themselves worthy with a true heavy metal classic album that will metal the world right off! Be sure to keep an eye out for these guys!