Submitted on Thu, 04 Feb 2021 10:38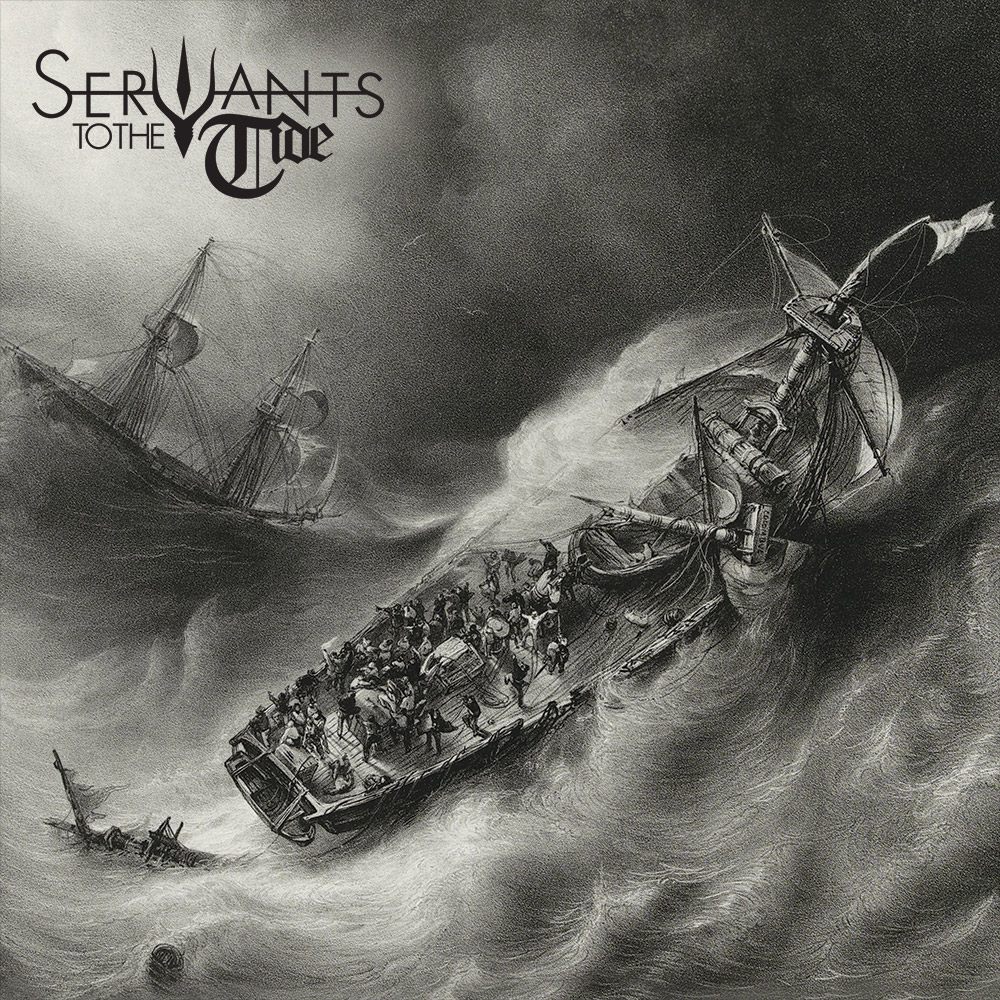 Epic Doom Metal recommended for fans of ATLANTEAN KODEX, WHILE HEAVEN WEPT, SOLSTICE and CANDLEMASS.
SERVANTS TO THE TIDE is a new band from Germany, formed by Leonid Rubinstein (ex-CRAVING) paying homage to his personal Doom Metal heroes such as ATLANTEAN KODEX and WHILE HEAVEN WEPT, and also expressing his personal vision of Epic Doom Metal - melancholic, dramatic, melodic. Stephan Wehrbein (SCREAMING SOULS) was found as the perfect voice to bring this vision to life, and when it came to recording, Lucas Freise (EYES WIDE OPEN) added his drums to the mixture.
The self-titled debut album was recorded between the end of 2018 and the summer of 2020, and mixed and mastered by Michael Hahn in the Rosenquartz Studio in Lübeck, Germany (ATLANTEAN KODEX, SOLSTICE, WARNING...). Paul Thureau (FROSTTIDE, GORGON) lend his voice for a speech sample in "On Marsh And Bones (The Face Of Black Palmyra)", Luc Francois (MIND PATROL) took over the guttural vocal duties in "A Servant To The Tide" and Jeff Black (GATEKEEPER) performed on the piano on the same song.
LINE-UP:
Leonid Rubinstein: Guitars, Bass, Keyboards
Stephan Wehrbein: Vocals
Lucas Freise: Drums
TRACKLIST:
1. Departing From Miklagard
2. A Wayward Son's Return
3. North Sea
4. On Marsh And Bones (The Face Of Black Palmyra)
5. Your Sun Will Never Shine For Me
6. A Servant To The Tide