Submitted on Mon, 08 Mar 2021 18:38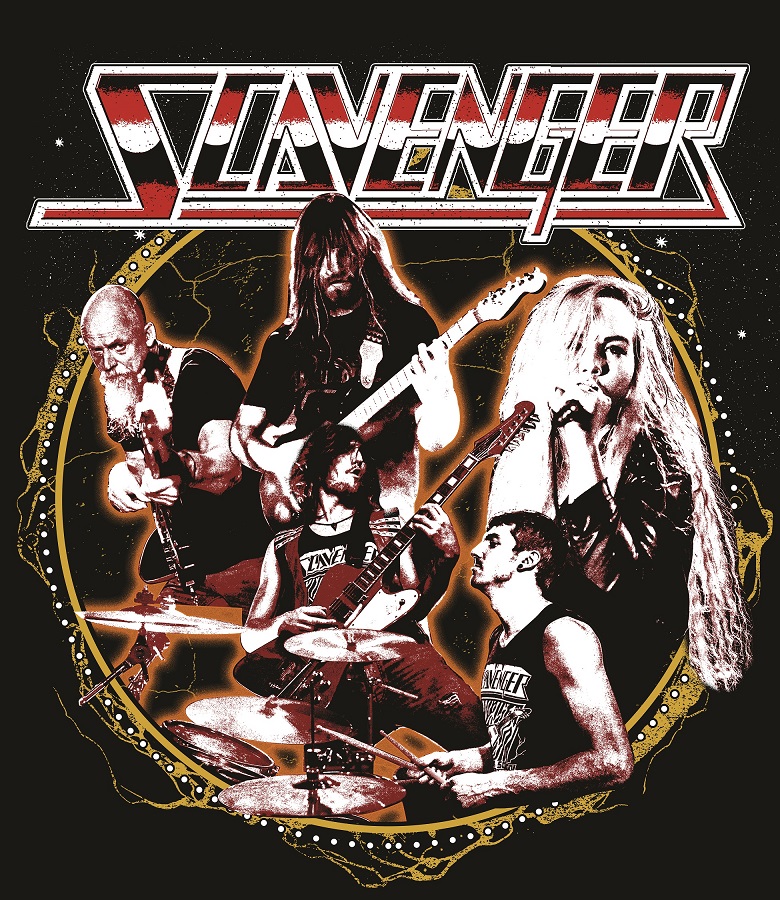 After more than 30 years of silence, Scavenger is back and ready to deliver the goods. Originally hailing from Antwerp, the band was once part of the legendary Belgian label, Mausoleum Records. The band released their heavy debut "Battlefields" in 1985 and nowadays it is considered a cult '80s heavy metal album. In 2018 Scavenger was reformed with old and new members to celebrate "Battlefields" with many shows within Europe.
Since 2020, the new line-up consists of: Tine Callebaut (lead vocals), Tim Naessens (guitar/backing vocals), Kevin Demesmaeker (guitar), Gabriel Deschamps (drums), Vincent De Laat (bass guitar).
Last summer Scavenger showed a first glimpse of new material with their 2-track 7" "Backslider". This year sights are set on a full-length album which will be released by No Remorse Records.  
Be prepared for some old school Belgian steel forged in fire!