Submitted on Mon, 18 Jan 2021 17:21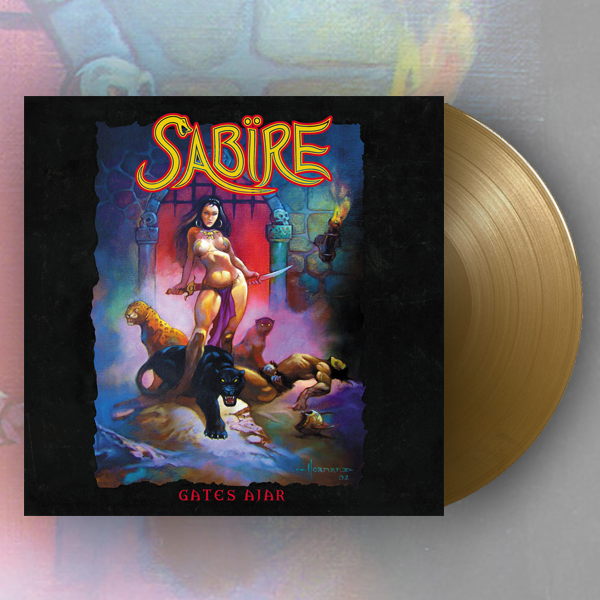 Originally released in physical format in 2019, after a huge demand it is repressed in limited edition golden vinyl.
Inspired by Tank, Venom, W.A.S.P. and Diamond Head, SABIRE is Rock `n' Roll, SABIRE is Acid Metal. Acid Metal is the sound of true resistance. Acid metal takes its name from the corrosive substance. It all has to do with the sound of the guitars and the wet production overall. The guitar's tone sounds like a drop of acid in the dark. Acidic tone. SABIRE's lyrics, no matter the subject, and they are numerous, always have a tinge of biting realism that burns like a drop of acid onto your skin. ACID METAL IS THE SOUND OF TRUE RESISTANCE.
Vinyl pressing limited to 500 copies on golden vinyl.
Date available: January 29, 2021.