Submitted on Fri, 27 Jan 2023 18:17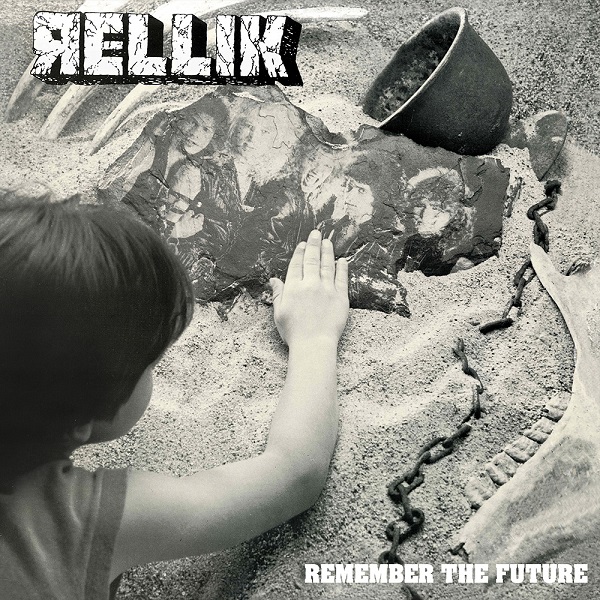 Limited edition vinyl reissue coming out on February 24, 2023.
Formed in San Jose, California in 1983, Rellik are remembered for a few but iconic songs of the underground US heavy / power metal scene. Recommended for fans of bands such as Villain, Vicious Rumors and early Queensrÿche, in 1986 they released the "Remember The Future" EP that now is reissued on vinyl, packed with demo bonus tracks and special vinyl mastering by Bart Gabriel.
Tracklisting:
Side A (Remember The Future EP):
1. Intro
2. Dream Killer
3. Street Sinner
4. Rellik
5. Beg, Borrow Or Steal
Side B (demo bonus tracks):
1. Feed The Hunger
2. Into The Flesh
3. Prisoner Of Reality
4. Defend Or Attack
5. Skulls
Available versions for pre-order:
- 180gr silver vinyl limited to 100 copies.
- 180gr black vinyl limited to 400 copies.