Submitted on Fri, 15 Oct 2021 14:03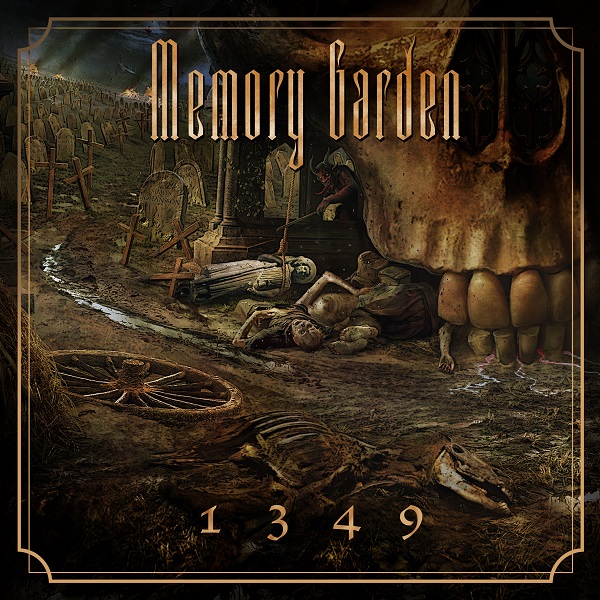 Premiere of the first video clip taken from the upcoming album "1349", out by No Remorse Records on December 17, 2021.
PRE-ORDER starts on October 18th at www.noremorse.gr
Available formats for pre-ordering:
- CD
- Digipak CD limited to 500 copies
- Double black LP
- Double golden LP limited to 100 copies
Video is created by Heavy Groove Media.
"1349" is a conceptual album and the storyline covers both fact and fiction, taking place during the pandemic years of the black plague. The album is mixed and mastered by Dan Swanö and the artwork is created once again by the mighty Hjules (Destruction, Grave Digger, Annihilator, Stratovarius). Guest artists such as Niklas Stålvind (Wolf), Josefin Bäck (the original voice of "Marion" from the first demo in 1993!) and Göran "Freddy" Fredrikson (medieval instruments) contribute to this album, that will offer a sufficient dose of Swedish powerdoom-metal.