Submitted on Fri, 01 Jun 2018 13:18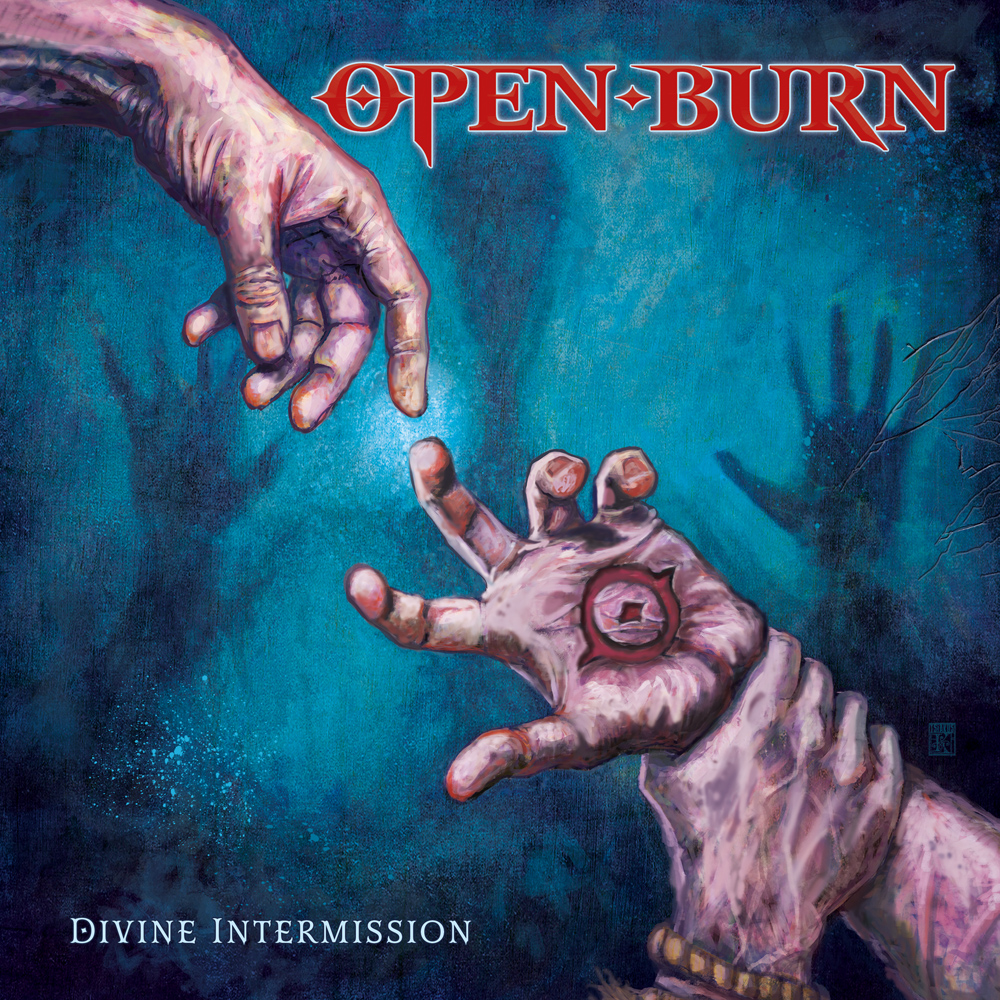 "Divine Intermission" is the debut full-length album of OPEN BURN, a new Progressive Power Metal band from USA, featuring veterans and known musicians of the scene. OPEN BURN includes three members of the legendary US Progressive Power Metal band LETHAL and their classic era of the "Programmed" album. OPEN BURN is Eric W. Johns (vocals), Dell Hull (guitars), Glen Cook (bass) and Jerry Hartman (drums). Highly recommended for fans of LETHAL, QUEENSRYCHE, FATES WARNING and HEIR APPARENT, "Divine Intermission" is set for release on June 29, 2018.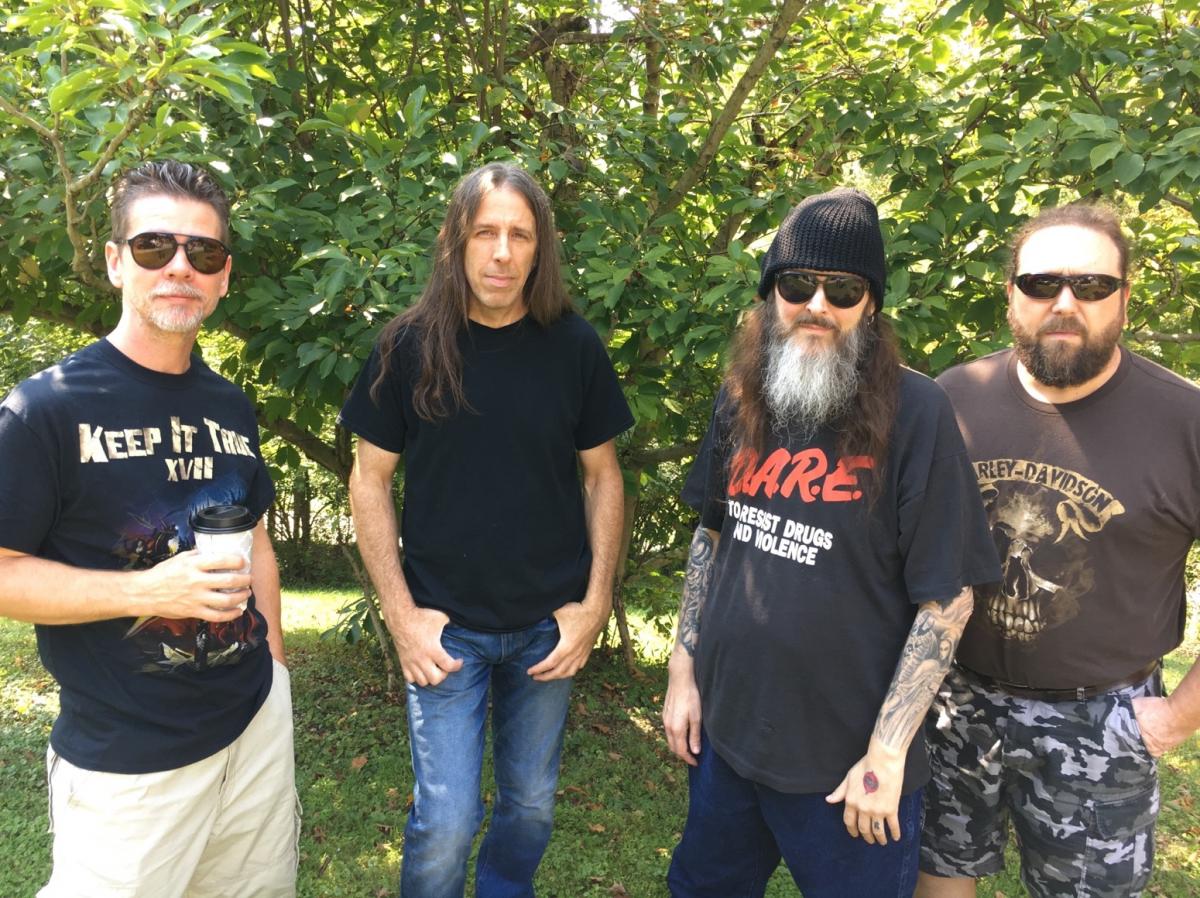 Join OPEN BURN on Facebook HERE for updates and live dates that will follow.