Submitted on Fri, 05 Mar 2021 16:44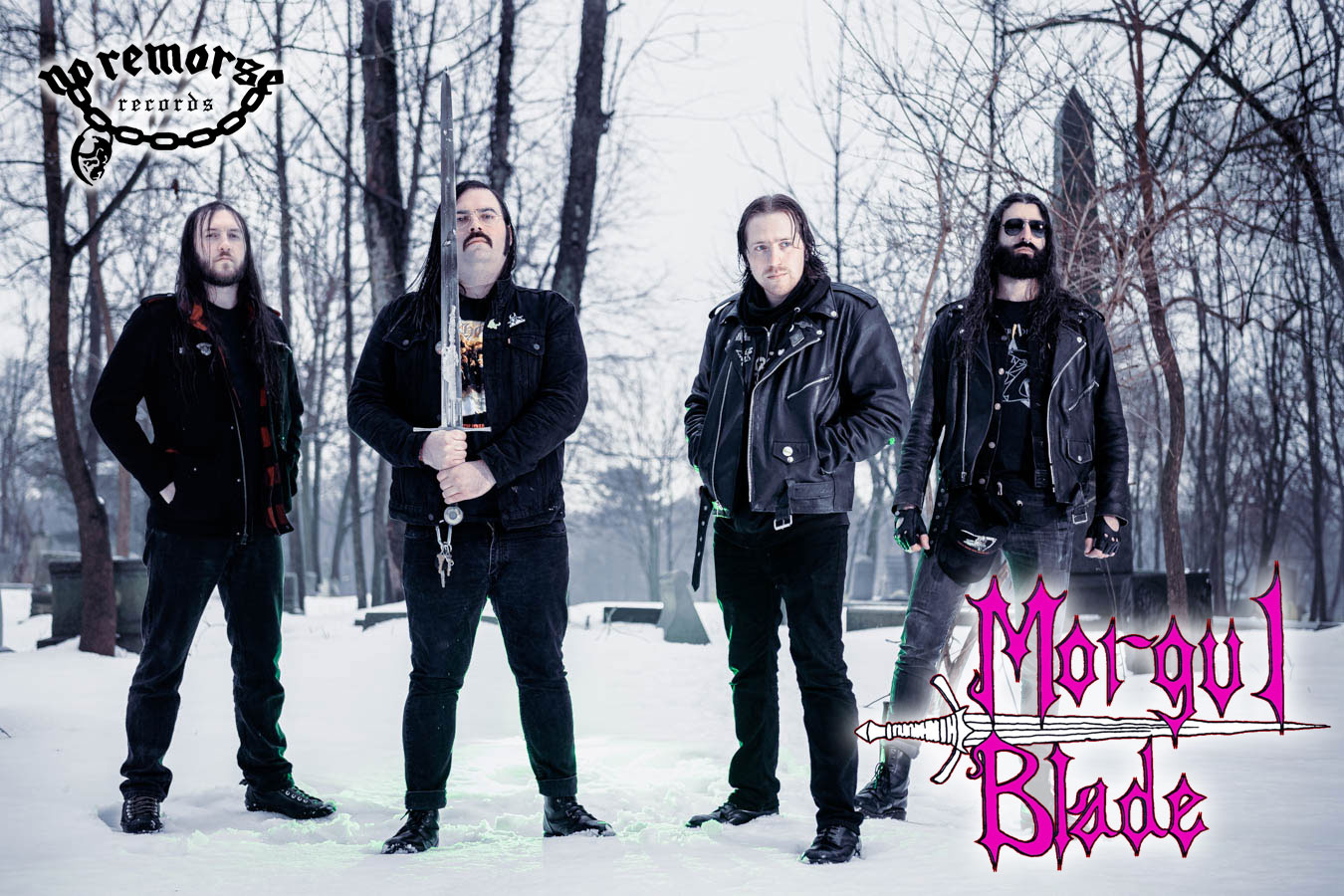 Morgul Blade is a 4-piece from Philadelphia, PA writing traditional heavy metal with a nod to second wave Scandinavian black metal combined with the Lore of the Great J.R.R. Tolkien's Middle Earth and other subjects including history and folklore.
Morgul Blade explores the darker, more sinister side of heavy metal with harsh vocals interspersed with heroic clear ones. Telling tales of Magick and Might, forlorn battlefields, heroic deeds and beings of unlimited power, Morgul Blade is proud to announce the follow up to their widely loved "Harbingers of Power and the World's End" EP, with the release of the hotly anticipated debut full length "Fell Sorcery Abounds" coming out later this year by No Remorse Records.
Morgul Blade hopes to transcend the subgenres of metal and create music that world builds and takes you away from crushing modernity.