Submitted on Mon, 28 Mar 2022 12:53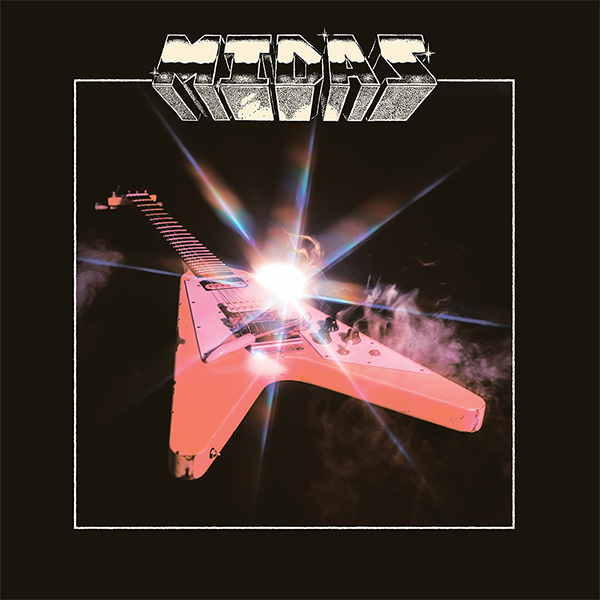 Premiere of "Golden Chariots" lyric video.
Midas from Detroit Rock City was formed from the remnants of two long standing Michigan, USA hard rock bands. They came together really trying to capture the magic of that sound from the late '70s and early '80s, and the transition from hard rock into heavy metal. The bands that seem to influence Midas the most, are bands that not only captured the sound of their era, but also really moulded it into their own sound. Always attempting to be distinct and not just a cookie cutter for some vintage retro sound. Bands like Heavy Load, Tank, Alien Force, as well as big classic bands like Thin Lizzy and Judas Priest who always seemed to be ahead of the curve. The first full-length was written with this in mind. Midas tried to polish their own sound while still paying homage to the metal gods.
LINE-UP:
Joe Kupiec: Vocals / Guitar
Casey O'Ryan: Lead Guitar
Anthony Franchina: Bass
Breck Crandell: Drums
TRACKLISTING:
1. Slaves To The Night
2. Nobody Gets Out Alive
3. Hellfire
4. Break The Chains
5. Eyes In The Cold
6. Hell Has Frozen Over
7. Running Scared
8. Golden Chariots