Submitted on Thu, 09 Mar 2023 16:40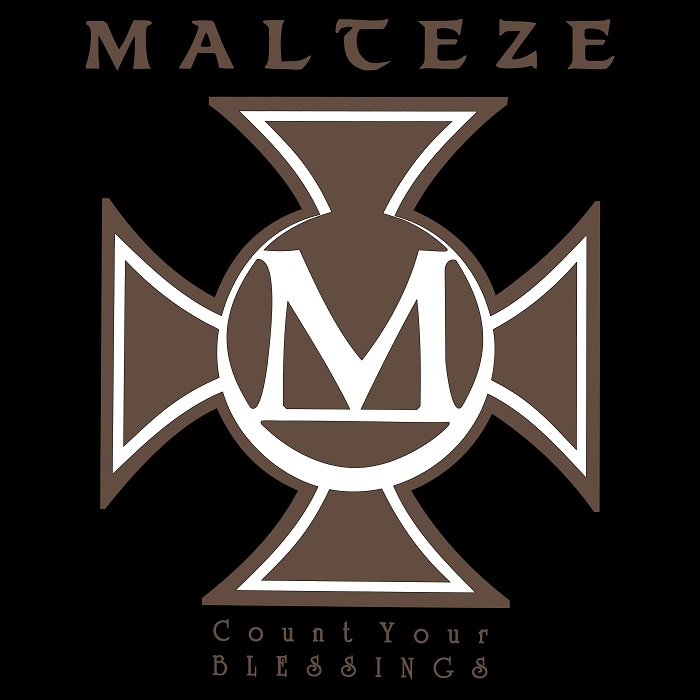 Release date: April 21, 2023
Legendary US heavy metal powerhouse MALTEZE, led by the charismatic singer Barbara Malteze, originally released the full-length "Count Your Blessings" in 1990. The cult US metal album, one of the best from the early '90s, is finally reissued on vinyl, with a special vinyl mastering by Bart Gabriel.
Available versions:
- 180gr black vinyl, limited 500 copies.
- 180gr gold vinyl, limited 200 copies, with patch.
TRACKLIST
Side A:
1. Blessed Are The Strong
2. Hell Walks Laughing
3. Rain
4. Scream Out
Side B:
1. Count Your Blessings
2. Borrowed Time
3. Too Late
4. Blessed Are The Strong (Reprise)