Submitted on Fri, 15 Oct 2021 13:58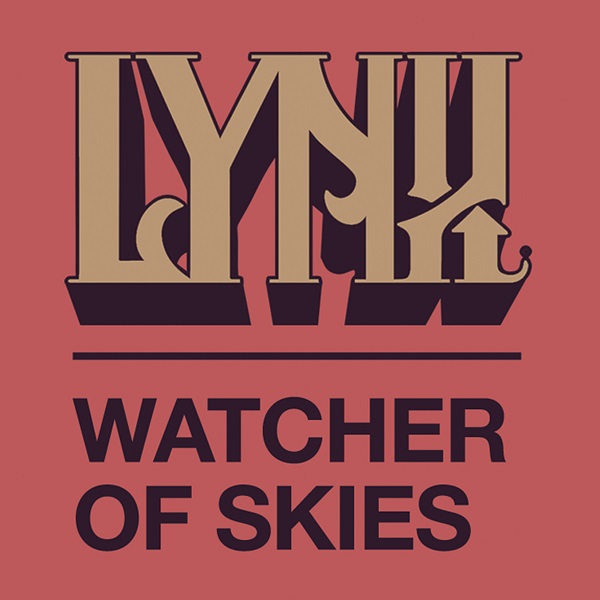 Taken from the same-titled album out by No Remorse Records on November 26th, 2021.
LYNX is a Heavy Rock band, formed early 2020 in Giessen, Germany. The band's vintage sound has a refreshing and unique approach towards guitar music of the '70s and '80s, and it is recommended for fans of bands like early Boston, '70s Scorpions and Blue Öyster Cult.
The debut album "Watcher of Skies" will be released on November 26, 2021 on CD and vinyl records (black vinyl, and limited edition coloured vinyl) - Pre-orders start on October 18, 2021.