Submitted on Thu, 30 Sep 2021 14:14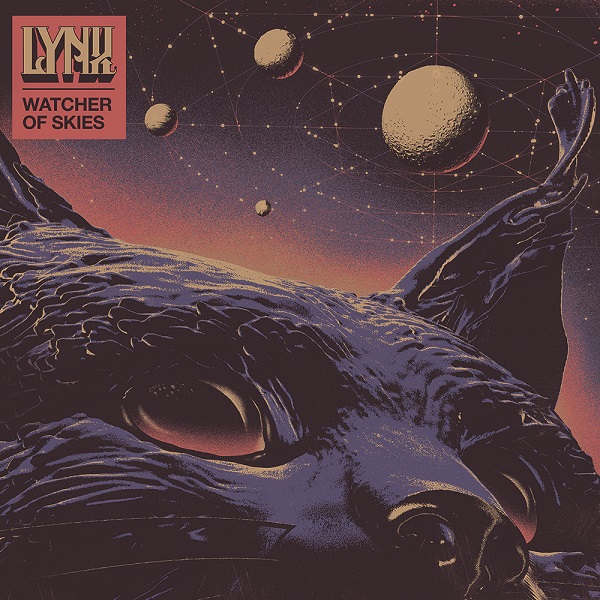 The debut album "Watcher of Skies" is set for release on November 26, 2021 (CD and vinyl record). Teaser for first single - video clip is online.
Lynx is a Heavy Rock band, formed early 2020 in Giessen, Germany. After releasing their first demo recordings, they signed with No Remorse Records and started working on their debut album.
The band's vintage sound has a refreshing and unique approach towards guitar music of the '70s and '80s, and it is recommended for fans of bands like early Boston and Scorpions.
"Watcher of Skies" is recorded and produced by Robin Wächtershäuser, mixed by Sammy Ouirra, and mastered by Patrick W. Engel at Temple of Disharmony.
TRACKLIST:
1. Miscovery
2. Grey Man
3. Lynx
4. Savage Mountain
5. Eternity's Hall
6. Odyssey
7. Heartbreak City
8. Beyond the Infinite
9. Dark Shadows Rising
10. Watcher of Skies
LINE-UP:
Marvin Kiefer – Guitar / Vocals
Tim Künz – Guitar / Synthesizer
Phil Helm - Bass
Franz Fesel – Drums
On October 11th, the first single & video clip for the "Watcher of Skies" song will be online.
Pre-orders will start on October 18th.
Teaser: