Submitted on Thu, 23 Sep 2021 19:38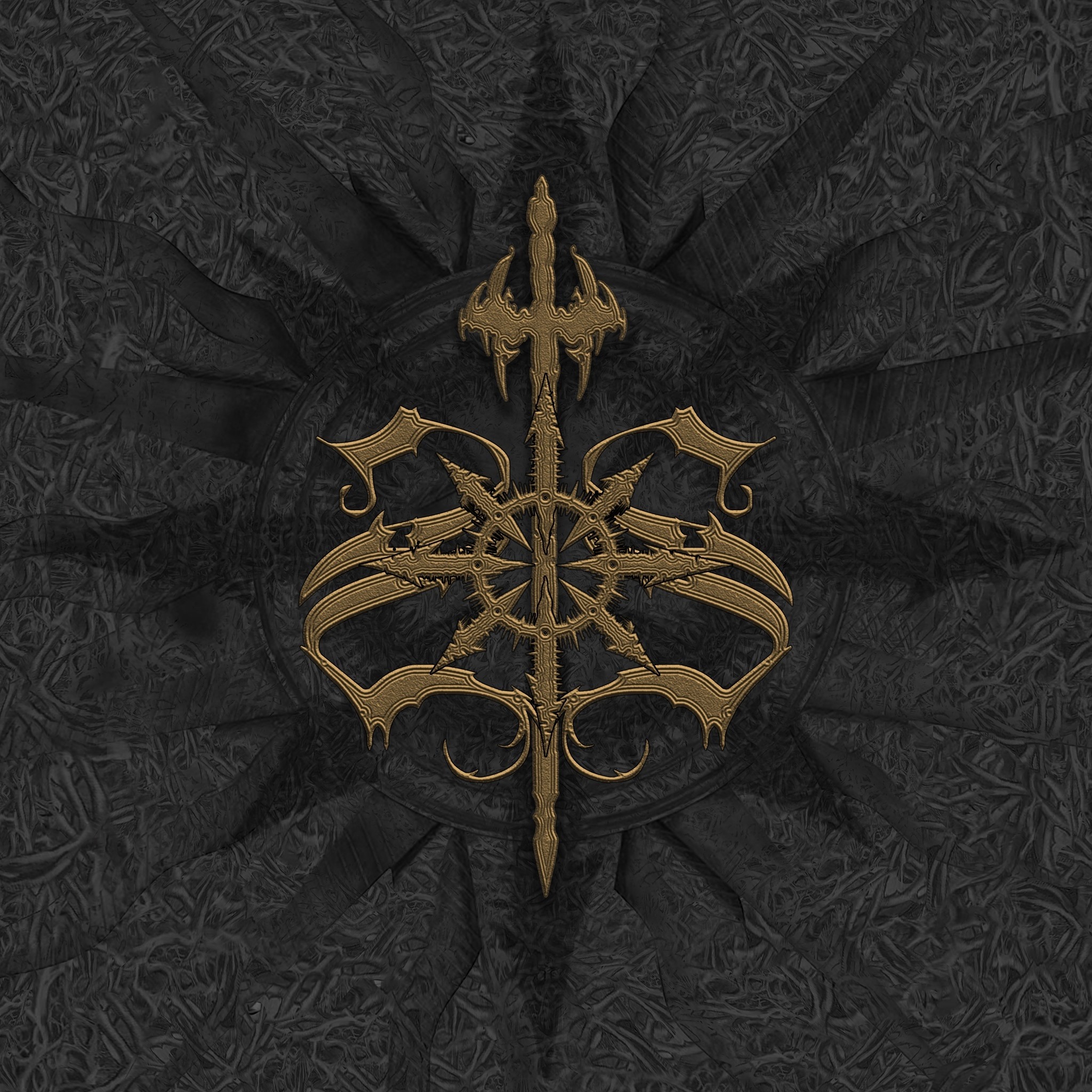 There were many people asking about the runic riddle hosted in the artwork of Sacred Outcry's debut album "Damned for All Time". One year after the album's release and while the band is already recording the second chapter in the Sacred Chronicles, the answer is revealed. Please welcome the new singer of Sacred Outcry, Daniel Heiman!
Daniel Heiman is one of the best European Power Metal singers of the '00s and he is mostly known for his work with Lost Horizon and their albums "Awakening the World" (2001) and "A Flame to the Ground Beneath" (2003). Born in 1974, the Swedish singer also recorded albums with bands like Heed, Crystal Eyes, and Warrior Path, among others.
Surrounding bassist and leader George Apalodimas, Sacred Outcry's new line-up, also includes axeman and producer extraordinaire Steve Lado. Steve was the man responsible for making Sacred Outcry sound so good in "Damned for All Time" debut album and he guested with a fantastic solo on "Sacred Outcry". He has been a longtime associate with the band and brings unparalleled levels of quality in terms of recording, mixing, and mastering. Steve is an extremely versatile guitarist and comes with an extensive live experience with Tardive Dyskinesia, opening for bands like Meshuggah, Leprous, Cynic, Gojira, Behemoth, Deftones and Ghost among others.
One of Steve's milestones as a sound engineer and an artist in general, is the collaboration with one of the driving forces in modern music technology, the colossal Native Instruments. Steve was a sound designer in the new Guitar Rig 6 and he has demoed numerous NI products such as the Abbey Roads 80s Drums and Abbey Road Modern Drums, the Studio Drummer, the Scarbee Rickenbacker Bass, among others, all featured in NI's website.
Defkalion Dimos will be filling the spot behind the drumkit for the second album. Defkalion is a professional drummer from Greece that boasts an impressive range of different styles, from Technical Death Metal and Avant-Garde, to Classic Heavy/Power and beyond!
The riddle: