Submitted on Tue, 13 Oct 2020 17:43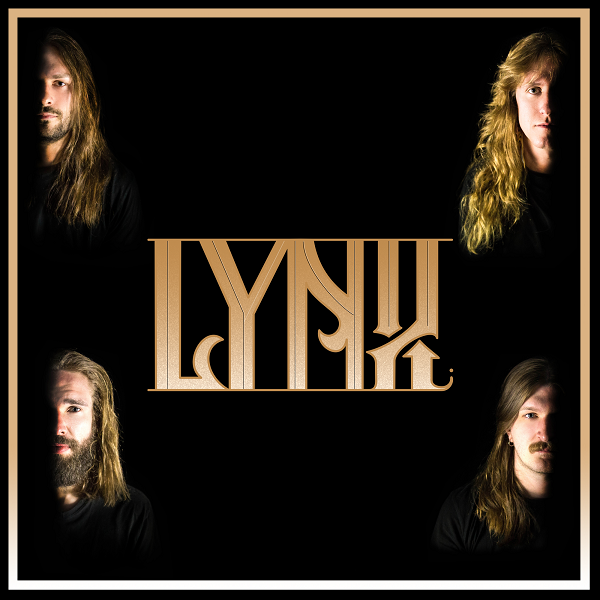 Debut full-length album will be released in 2021.
LYNX is a four headed heavy rock group tipping their hats to guitar music of the past while creating something new. The band was formed in Gießen, Germany early 2020 and after the demo-single "Grey Man" that was just released, they joined No Remorse Records.
The band is currently working on the debut full album that will be released in 2021.
Follow LYNX on Facebook HERE.
Listen to "Grey Man":