Submitted on Mon, 20 Mar 2023 13:34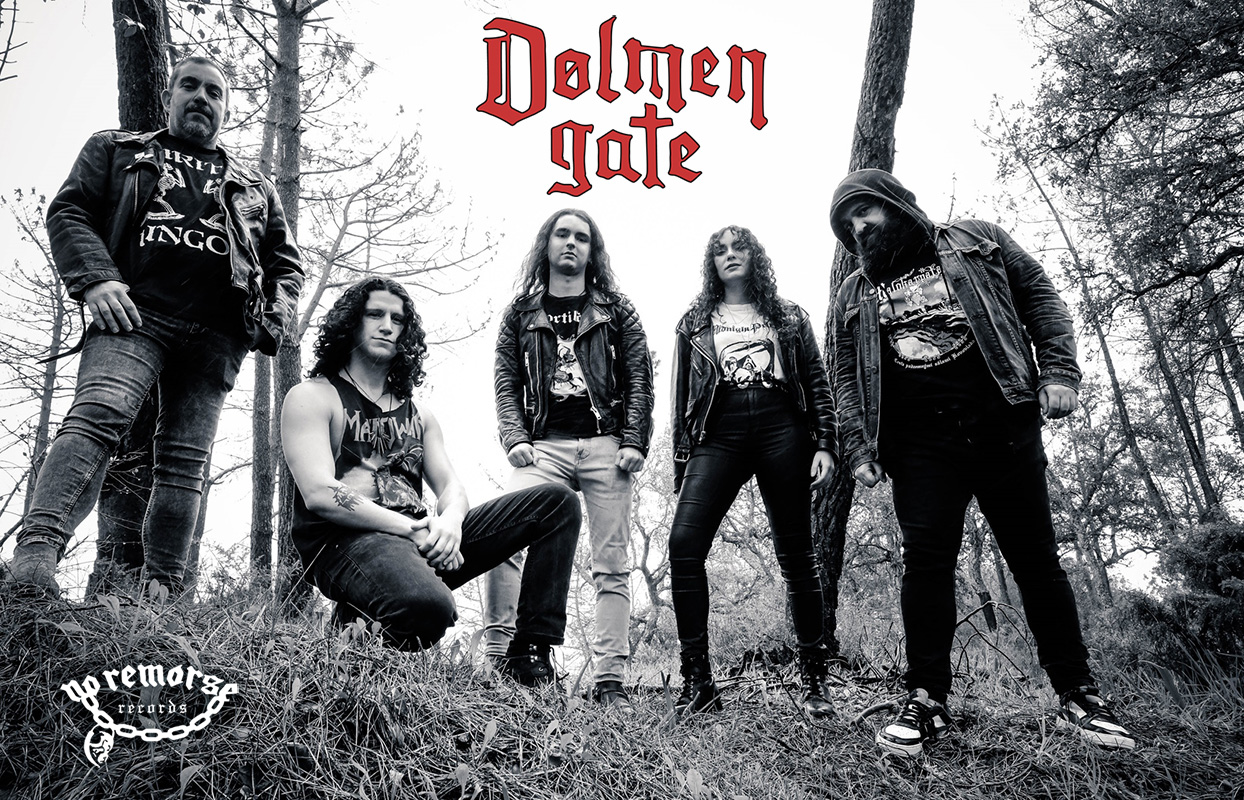 True Epic Heavy Metal.
Dolmen Gate is an Epic Heavy Metal band from Lisbon, founded in 2021 and aiming to pay tribute to sacred metal. Forged in the truest fire of Portuguese old school bands, Dolmen Gate brings nothing less than pure steel for Manowar, Omen, Manilla Road fans, with a touch of '70s added to the final potion.
Dolmen Gate have already recorded the "Finis Imperii" demo that is available digitally at bandcamp and shortly they will also release an independently, limited edition cassette tape with those demo songs.
Dolmen Gate are currently preparing their first album, hopefully to be released this year or early 2024 by No Remorse Records. Some gigs are also being scheduled, so stay tuned!