Submitted on Fri, 27 Jan 2023 18:19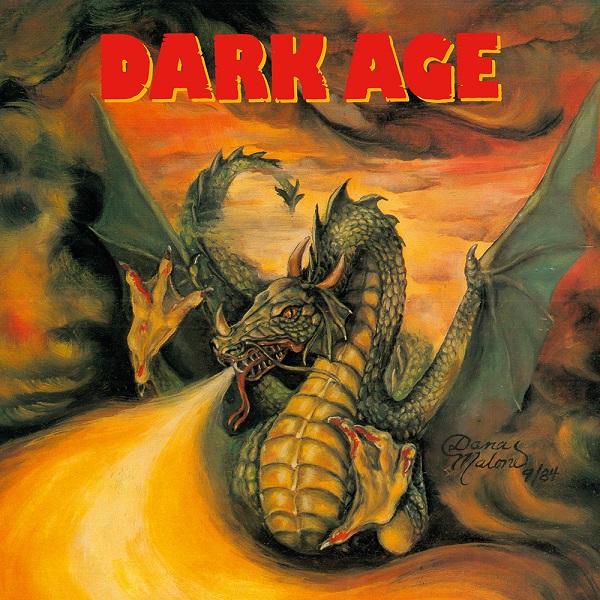 Limited edition vinyl reissue coming out on February 24, 2023.
Dark Age was formed in 1983 in Southern California and the line-up of Robert Stevens (vocals), Alan Foley (guitar), John Isaacs (guitar), Jimmy Thaiger (bass) and Jeff Exx (drums) recorded the band's only album that was originally released in 1984. Can you remember the metal albums that were released in 1984? "Dark Age" is not far in quality and it is considered as an underground metal classic, and also one of the cornerstones of underground American power metal. "Dark Age" is a raw and technical, epic and powerful metal cult classic.
The new vinyl reissue has a special vinyl mastering by Bart Gabriel and includes a bonus track.
Tracklisting:
Side A:
1. Metal Axe
2. Tales of Medusa
3. Rock Revelation
Side B:
1. The Execution / Messenger to Acheron
2. Warrior
3. Viper
4. Dark Age (bonus track)
Available versions for pre-order:
- 180gr red vinyl limited to 100 copies.
- 180gr black vinyl limited to 400 copies.