Submitted on Thu, 09 Mar 2023 16:48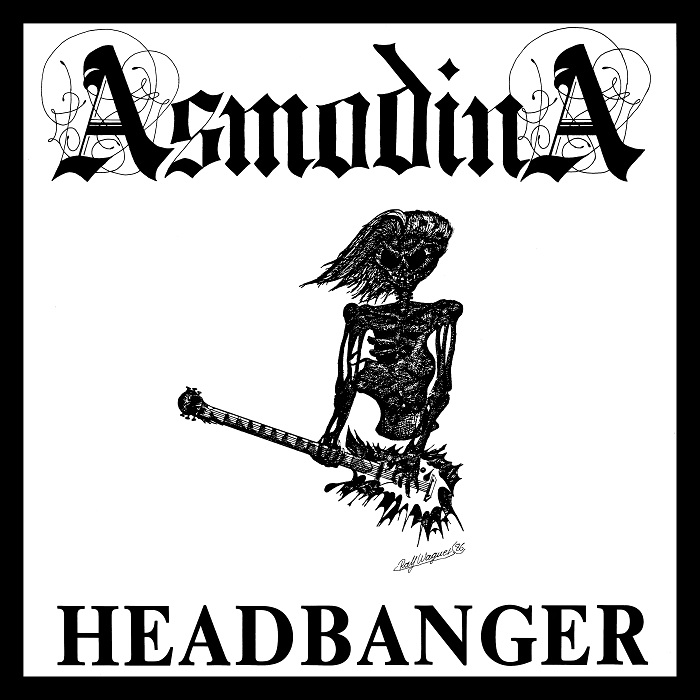 Cult and rare German heavy metal gem, finally reissued!
Release date: April 21, 2023
ASMODINA, the cult German heavy metal band was formed in 1983. In 1986 they released the "Headbanger" EP on vinyl, which nowadays is a rare collectors item. "Headbanger" is finally reissued including demo bonus tracks and booklet / insert with lyrics, photos and liner notes.
Available versions:
- Limited CD
- 180gr black vinyl, limited 400 copies.
- 180gr silver vinyl, limited 100 copies.
TRACKLIST
1. Angeldust
2. Prayer
3. The Horror Remains
4. Headbanger
5. Spirits Of The Death
6. Protector
7. Wraith Rider
8. Tower Of Vengeance
9. Show Me
Tracks 1-6 are taken from the "Headbanger" EP, originally released in 1986.
Tracks 7-9 are taken from the "Tower Of Vengeance" demo, originally released in 1985.