Submitted on Wed, 15 Dec 2021 16:32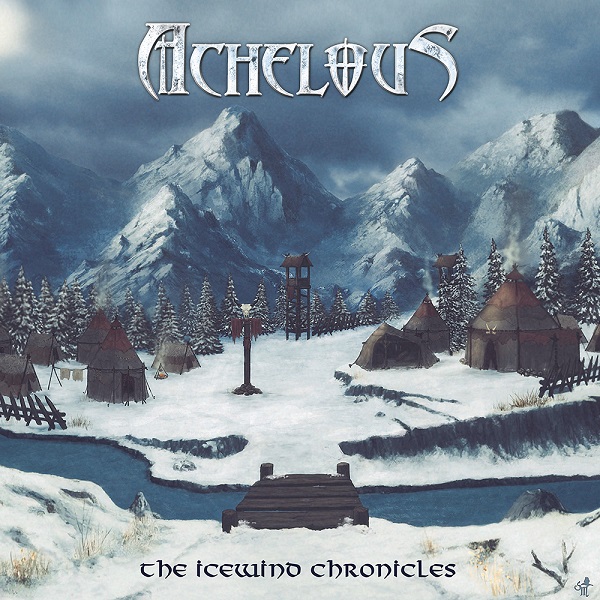 Cover art and track list revealed; Premiere of "Flames of War" lyric video.
Recorded, mixed and mastered at The Music House by Stathis Pavlantis "The Icewind Chronicles" will be released on CD and vinyl format on March 17, 2022, the day Achelous will perform at the Up The Hammers Festival warm-up show. Having already a strong following, you can expect Achelous best record to date, a pure epic heavy metal album, with strong storytelling and atmospheric passages.
TRACKLIST:
1. Northern Winds
2. Flames of War
3. Savage King
4. Mithril Hall
5. The Crystal Shard
6. Halfling's Gem
7. Face the Storm
8. Outcast
LINE-UP:
Chris Achelous: Bass
Chris Kappas: Vocals
George Mavrommatis: Guitars
Vicky Demertzi: Guitars, Piano
Giannis Roussis: Drums